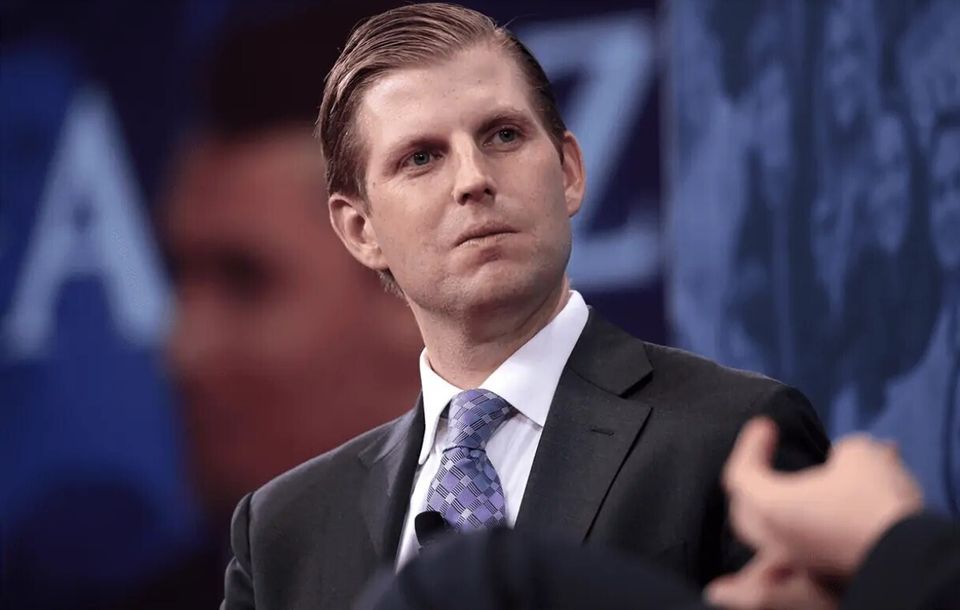 Media Criticized for 'Misleading' Crowd-Size Coverage of Rock the Red Headed by Eric Trump, Mike Lindell
By Lydia Nusbaum
June 13, 2022 Updated 4:54 P.M. ET
OCALA (FLV) – Republicans flocked to an all-day event called 
Rock the Red
 in Ocala, Florida Saturday that featured Eric Trump, Mike Lindell, and Roger Stone, but organizers called media coverage of the event's crowd size misleading.
The Ocala StarBanner
 reported that "By the time Trump – son of former President Donald Trump – spoke, the crowd had increased to about 500. Earlier in the day it had been 200."
However, organizer Justin Williams with Rock the Red said the statement is misleading since the group had an official count of 2,034 people show up during the 13 hour event.
"My first thing was why didn't they call the event promoters, and verify the attendance and call local authorities and go 'hey, what was your estimates?' They just shot off the hip from what I gathered,'" Williams said.
The all-day event featured musicians, speakers, and booths starting at 10 a.m. Williams said people would attend early in the morning, leave, and then return for the other speakers.
"My first thought was like, wow, that's discouraging," Williams said. "You bring an event to the area and then the local media doesn't even back you. Then they print stuff like that."
Williams said he sent an email to the news outlet with the final headcount. Florida's Voice reached out to the reporter who said he never saw an email. Williams sent another email clarifying the attendance but did not see modifications to the article.
Florida's Voice Found and Editor-in-Chief Chief Brendon Leslie spoke at the event about the news outlet gaining traction in the sunshine state.
CLICK HERE FOR MORE INFO
Florida's Voice is a patriotic news network that you can trust to deliver the truth with no hidden agenda. Founder and Editor in Chief Brendon Leslie left his job in mainstream news to practice journalism as it should be, unbiased and unbossed.